Midwife in nursing home
16/ 7/ 2010
My husband has always asked me to write my Konbu's diary in English since I started it. But I was so reluctant that I continue to write them in Japanese because it was also kind of my stress management. One says that writing a diary is as if having a shower and cleaning your heart, which means a mental self-care, rather than just recording what happening in your life.
What she or he said is true, I enjoy it and feel refreshed when writing them. However I recently feel that I want to try writing them in English to share my feeling with my non-Japanese friends, especially with my two honorable European friends, one who loves learning English and one who hates, and of course with my husband as well. I am not sure whether this English diary will be the last one or not. Who cares? So I will try it, anyway.
My new job in a nursing home- I can say "so far so good". Things are going well. One director in the nursing home said that I should be a registered nurse soon- I was impressed because she encourages me to be a RN here in Australia and accepted me as an assistant nurse even though I do not have any Australian certificate .
Most of the residents are suffered from dementia. One day, one resident, who are not suffered from dementia, asked me if I was a nurse in Japan and which field I used to work. I said that I worked in a maternity unit as a midwife in my home country. She first smiled and corrected my pronunciation of "MATERNITY", in which the word should be stressed on the second syllable. And then she said that it was great even this geriatric field is the complete opposite to midwifery as if the ending stage of life and beginning of life.
I totally agree with her – both stages of life are quite different. But I feel both of them are somehow similar, particularly both of them are "mysterious"- I mean that both phenomena, happening in a newborn baby and an elderly with dementia, are still difficult to be described by scientific research. I might find a reason; why does a midwife work in geriatric field?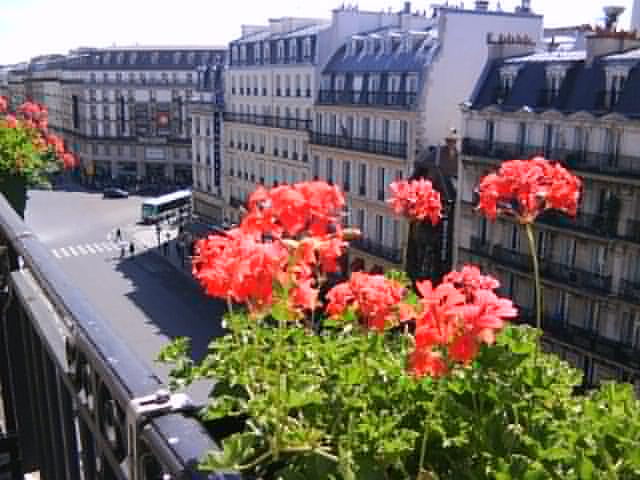 | | | | | | | |
| --- | --- | --- | --- | --- | --- | --- |
| S | M | T | W | T | F | S |
| | | | | 1 | 2 | 3 |
| 4 | 5 | 6 | 7 | 8 | 9 | 10 |
| 11 | 12 | 13 | 14 | 15 | 16 | 17 |
| 18 | 19 | 20 | 21 | 22 | 23 | 24 |
| 25 | 26 | 27 | 28 | 29 | 30 | 31 |